3 Buttons Apply to A6 315/433MHZ Rolling Code Control Electric Door for H618 Key Maker Programmer H618210
0
stars, based on
0
reviews
Price:
$3.69$3.19 / piece
Note:
The remote control only used for this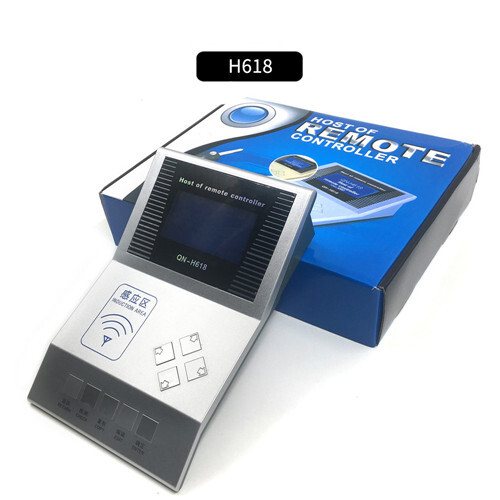 Product Details:
1.This remote key is generated specifically for the H618 remote key host.
2.Frequency :315/433mhz
3.It used for :Motorcycle,Electric vehicle,Rolling door, Electric door, Pull gate, Garage door, Garden door, PLC, etc.
Our products work remotely with our H618 machine, which can be used for different remote controls, and what you need to do is remote control through our machines.
Package includes
1 x H618 Remote Key(Rolling Code)